Blog
Full Service Remodeling Contractor In Eau Claire
4/3/2018
When searching for a home remodeling contractor or building a new house in Eau Claire, design services are a big part of your decision. With so many elements going into a new build or remodel, you want experts to guide you along the way.
At Lake Hallie Cabinets & Design, we are your proven partner for custom remodeling and interior design in Eau Claire, Chippewa Falls, Hudson and River Falls.
As a full service remodeling contractor in Eau Claire, we offer all the services you require for your home's interior design, carrying a variety of the following products:
Home Flooring
Custom Cabinetry
Custom Countertops
Custom Closets & Shelving Systems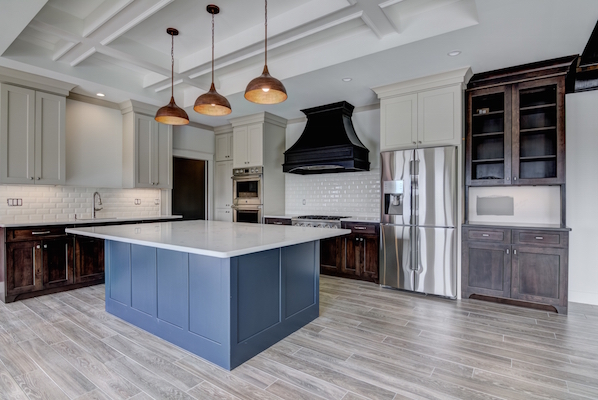 Our interior design and home decorating services can be the focus of any room of your home, including the kitchen, living room or bathroom.
Ready to learn more? Contact Lake Hallie Cabinets & Design to setup an appointment for a free in-home design consultation.